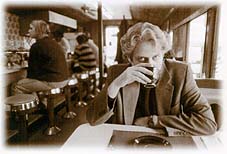 What's new?
Well... this and that! ;-)
2017 US Tour Dates
First, to mark the 40th Annniversary of the release of my very first hit single, 'Ariel' (imagine that! ;-), I'm spending the the next few months doing a handful of rare US gigs, including a west coast swing through California, come December.
Click Here for Tour Dates and Tickets
2018 UK/Ireland Tour Dates
And meanwhile, I'm busily booking my 2018 UK/Ireland tour dates, which marks the '40th Anniversary of my best-selling album, "Well, Well," Said the Rocking Chair'.
2018 dates will be announced this December. In order for you to receive 'gig-alerts' and 'tour-updates', you're invited to CLICK to JOIN DEAN's EMAIL LIST. Enjoy the music and see you on the road!
All the best,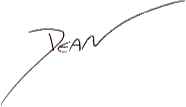 Deano