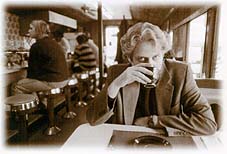 What's new?
Er... um... everything?
2017 Tour
About to embark on another 40+ city UK/Ireland/France tour which runs from April thru August and includes my 14th run at the Edinburgh Fringe Festival.
Click Here for Tour Dates and Tickets
And while I'm doing all the logistics necessary to launch the tour I'm spending every day and most nights in the studio working on my new, still untitled, album - my first new studio album in 7 years. Feeling really good about all the songs and how the tracks are coming along and looking forward to its release. I think you're all gonna enjoy it!
Well, enough chit, chat. Back to work!
Thanks for stopping by. Stay in touch. If you're not already on the email list, you're invited to CLICK to JOIN DEAN's EMAIL LIST. Enjoy the music and see you on the road!
All the best,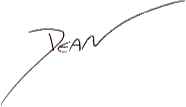 Deano