---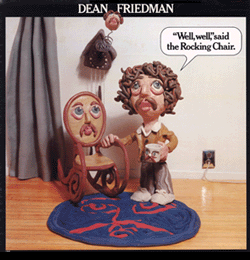 ---
"Well, Well," Said the Rocking Chair - Songbook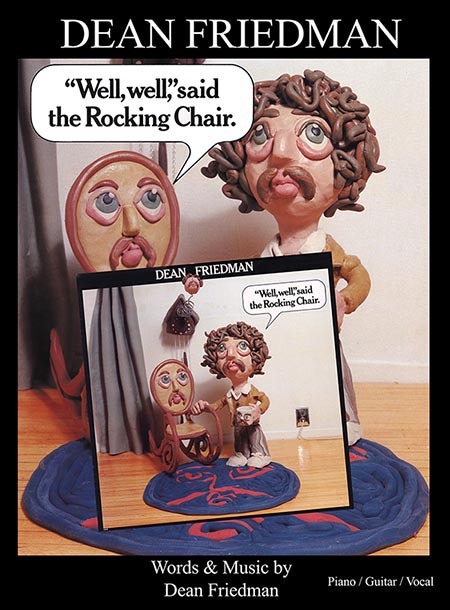 ---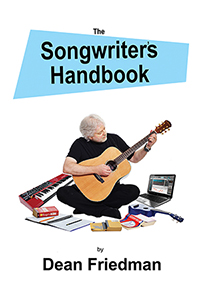 Dean's brand new book on the craft of songwriting!
---
---
CHECK OUT OUR PHOTO-COMIC-STRIP FEATURING THE 'ADVENTURES OF EARL THE SQUIRREL' [PG-13]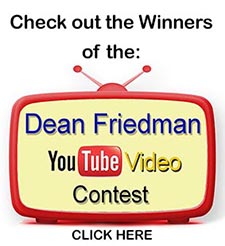 Would you like to hear a new Dean Friedman album?
If yes, you're invited to help support Dean's latest 'Next Album'
Crowdfunding Campaign:
CLICK HERE to L
EARN MORE

or
CLICK HERE to

CO

NTRIBUTE
---
CLICK to JOIN

DEAN's EMAIL LIST
Dean's newest album,
'12 Songs'
is out now!
click to order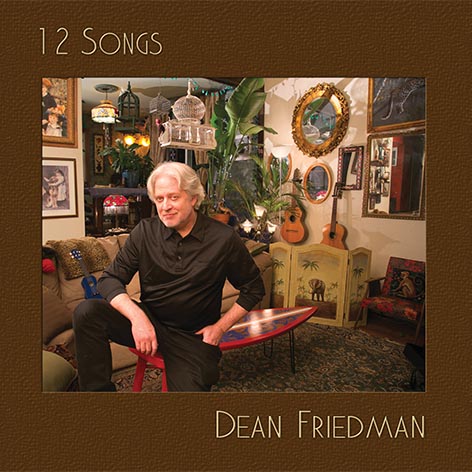 ---
3rd Place WINNER of the Global Cool Award to combat Global Warming.
---
Check out Dean's NEW Music-Video:
Watch Dean's new online/TV show!: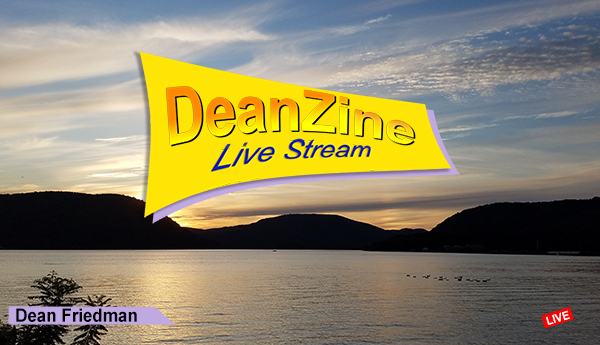 ---
Dean Friedman's
ORDER TICKETS TODAY!
sponsored by...
---
Dean Friedman
Live! In Concert
at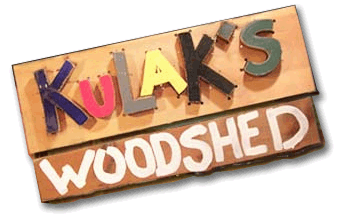 CLICK HERE to STREAM this very cool Concert Video
---